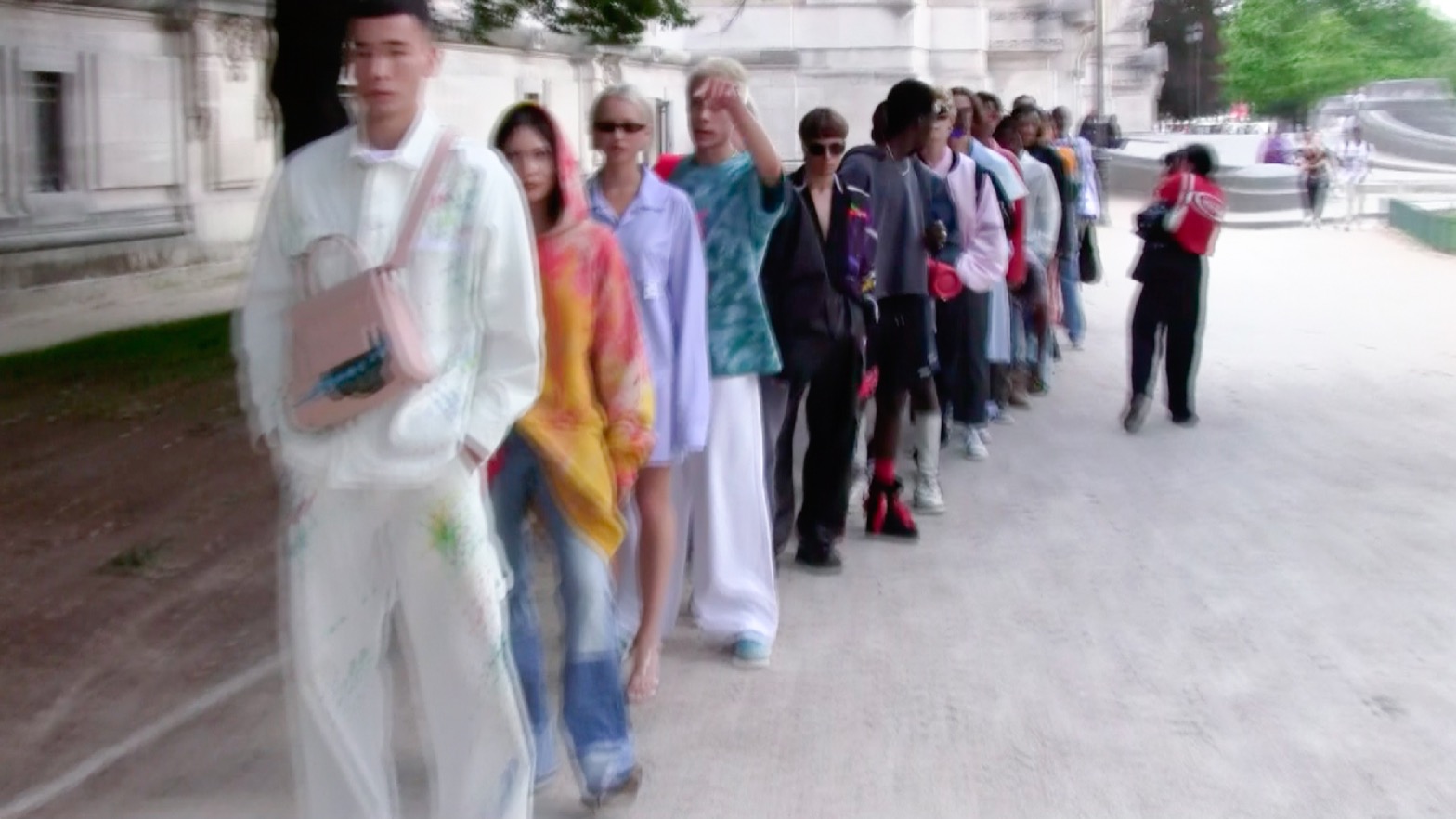 ZNY is a new generation clothing brand. It does not copy the past and does not predict the future - it is in a "here and now" state, broadcasting it to the whole world. The inspiration for the team is generation Z, which dictates absolute freedom of expression in a renewed reality.
ZNY positions itself not only as a clothing brand, but also as a lifestyle hub that has gathered a huge community thanks to its image on social networks, shows, high-profile parties and collaborations with NIKE, BEAMS, Leform, Mishka NYC, Vans, G-Shock and others. The brand presents its seasonal collections at the Paris Fashion Week and claims to be one of the most promising and prominent projects in the fashion industry.
ZNY design team creates clothes for those like them - for a modern audience living in a stream of information and free of public frames. The creative process is based on modern technologies and quality: its own production laboratory, developments in AR and VR, a mobile application and many years of experience.
Pieces from ZNY collections can be purchased at the flagship store in Moscow, as well as at znyworldwide.com. The list of the brand's retailers includes the world's leading stores: Selfridges, Luisaviaroma, Beams, United Arrows, Zalando, Leform, D-Mop Hong Kong, Dolls Kill, Bienvenue and others.